An accelerated equality ,social, and economic inclusion of LGBTI
Refugees in Germany
To Advocate  for diversity and inclusive enjoyment of Universal human rights for queer refugees.
People Like Us – PLUS, is an LGBTIQ+(QUEER) Human Rights Refugee Organisation whose dream started late 2019 by a group of young queer refugees in Bavaria. We are a community-based Queer Organization for queer Migrants, refugees and asylum seekers.
As an organisation we believe that with the experiences we have gone through as refugees place us in a better position to clearly understand the challenges that other queer refugees go through. We believe in equality, and inclusive engagement of Queer refugees in our societies above it all we stand on the norms and grounds of human rights for all. 
Our greatest Achievement has been carrying out a needs assessment in Munich and getting our organization registered as an e.V which places us in a better position to serve our community.
Cameron Kakande
Executive Director
Cameron Kakande is a Gay, Sex work and HIV activist. He is a sex educator, and retired fashion designer. For the last three years, Cameron's work has focused on the intersections between health, gender, sexuality, and (forced) migration across Germany. Cameron sits on the steering Comunity of Africa Community Advisory Board Uganda Chapter and entity that advocates for better HIV policies and Service delivery . He is a a member of Beyond Colour. He is the Executive Director of People Like Us (PLUS) a queer led refugee and migrant organization based in munich Germany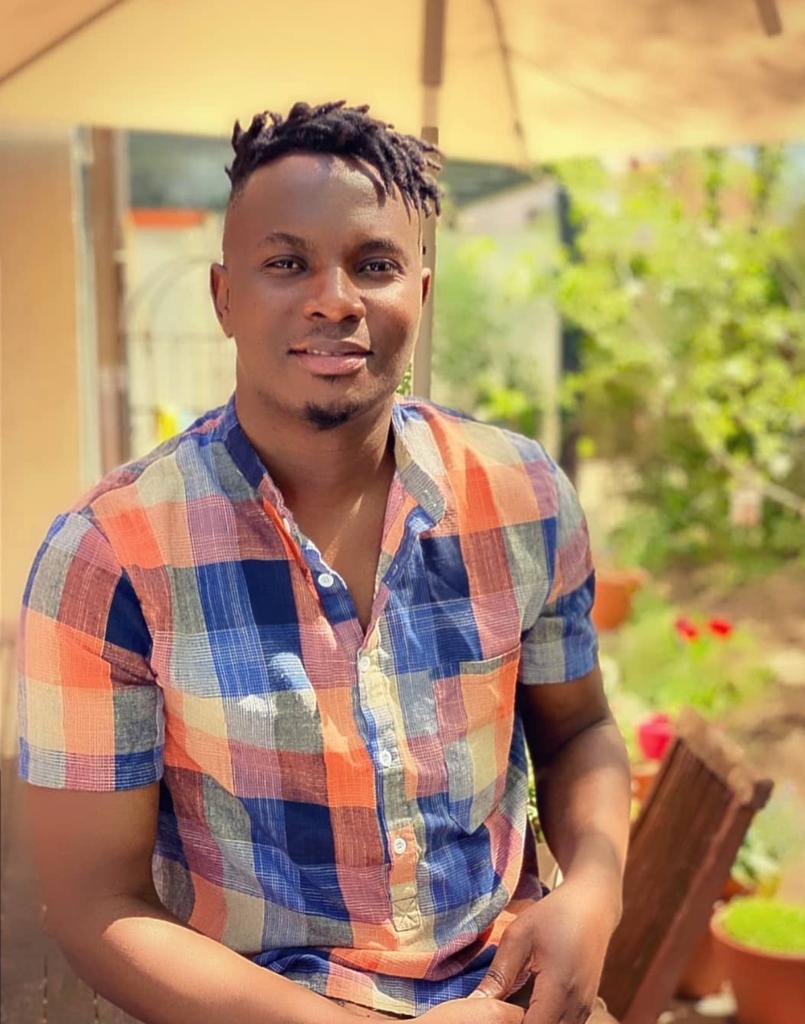 Kasagga Rogers
Deputy Executive Director
Kasagga Rogers is a Human Rights defender with a passion of empowering LGBTIQ+ people at the grass root level. Rogers has engaged in numerous Human Rights Campaigns with Key player organisations worldwide. His so enthautiate about his vision "HUMAN RIGHTS FOR ALL"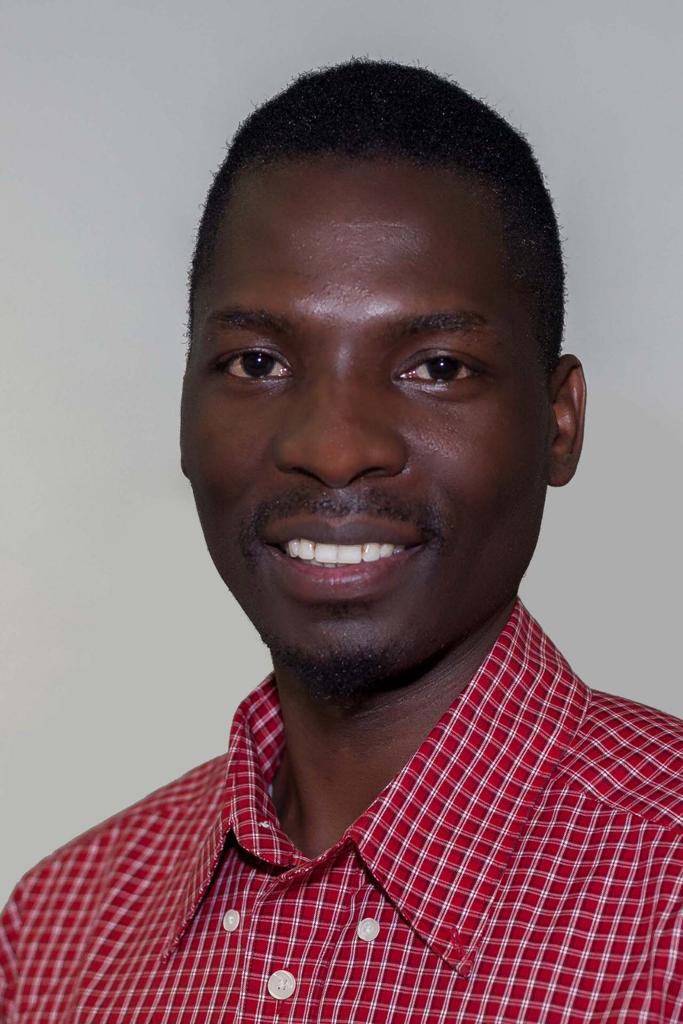 Ndawula William
Advocacy Director
Ndawula William is a Human Rights defender who envisions "An empower refugee and migrants community with a better understanding of sexual rights andJustice" He at all times aspires to be guided bz, advocate for and adhere to the Human rights princuples of accountability, epowerment, non discrimination, participation and expression of the national and international Human Rights framework
Hamidu Sessaazi
Finance Director
Hamidu Sessaazi is a young queer activist . He loves to meet people and share common experiences, and learn from others' unique lives. His Currently focusing his energy on project planning and advocacy for queer and trans refugees and Migrants.
Mukisa Sophia Daniela
Administration Officer
Daniella is an outspoken and very charming and self driven person. She is so passionate about empowering the community at the grass root.
Alex Tugume
Peer Leader
Alex is a very passionate community mobilizer, Very articulate, loves to make friends and also empower people at the grassroot levels.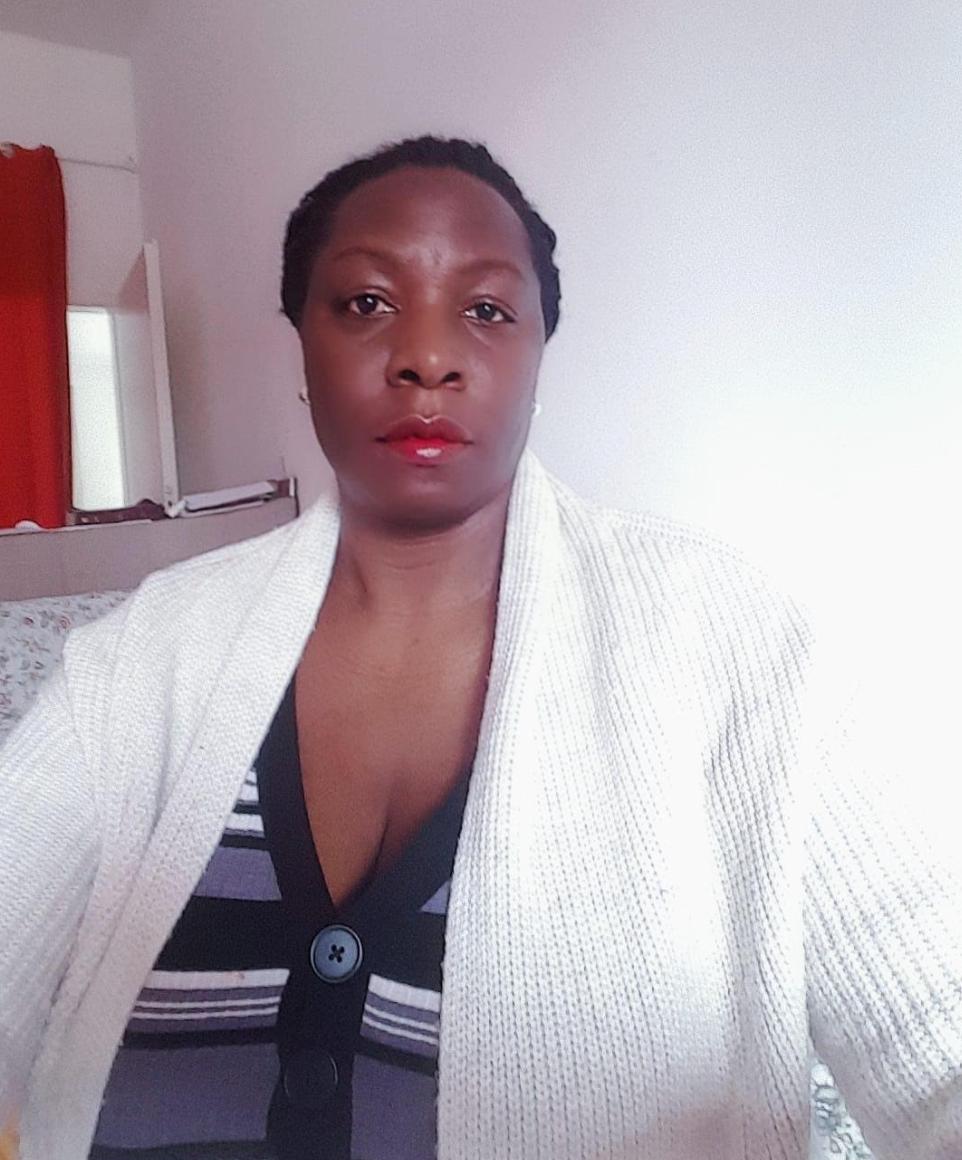 Olivia
Peer Leader
Oliva is unapologetic feminist who fights tooth and nail to challenge gender inequalities. She is very vocal at empowering Women in all their different diversities
To advocate for DIVERSITY among LGBTIQ refugees
To empower and support victims of anti-HOMOPHOBIC crimes
To champion for visibility  and inclusion of queer refugees
To install the lost hope among queer refugees
To advocate for refugee representation in human rights
organizations; facilitate local community integration through social activities, mentorship, and job training; and push for durable
refugee solutions.
To facilitate refugee representation in evidence-based initiatives
including research and policy-making.
To build alliances with organizations with the similar mandate in
Germany and broader civil society to further the aims of People Like Us